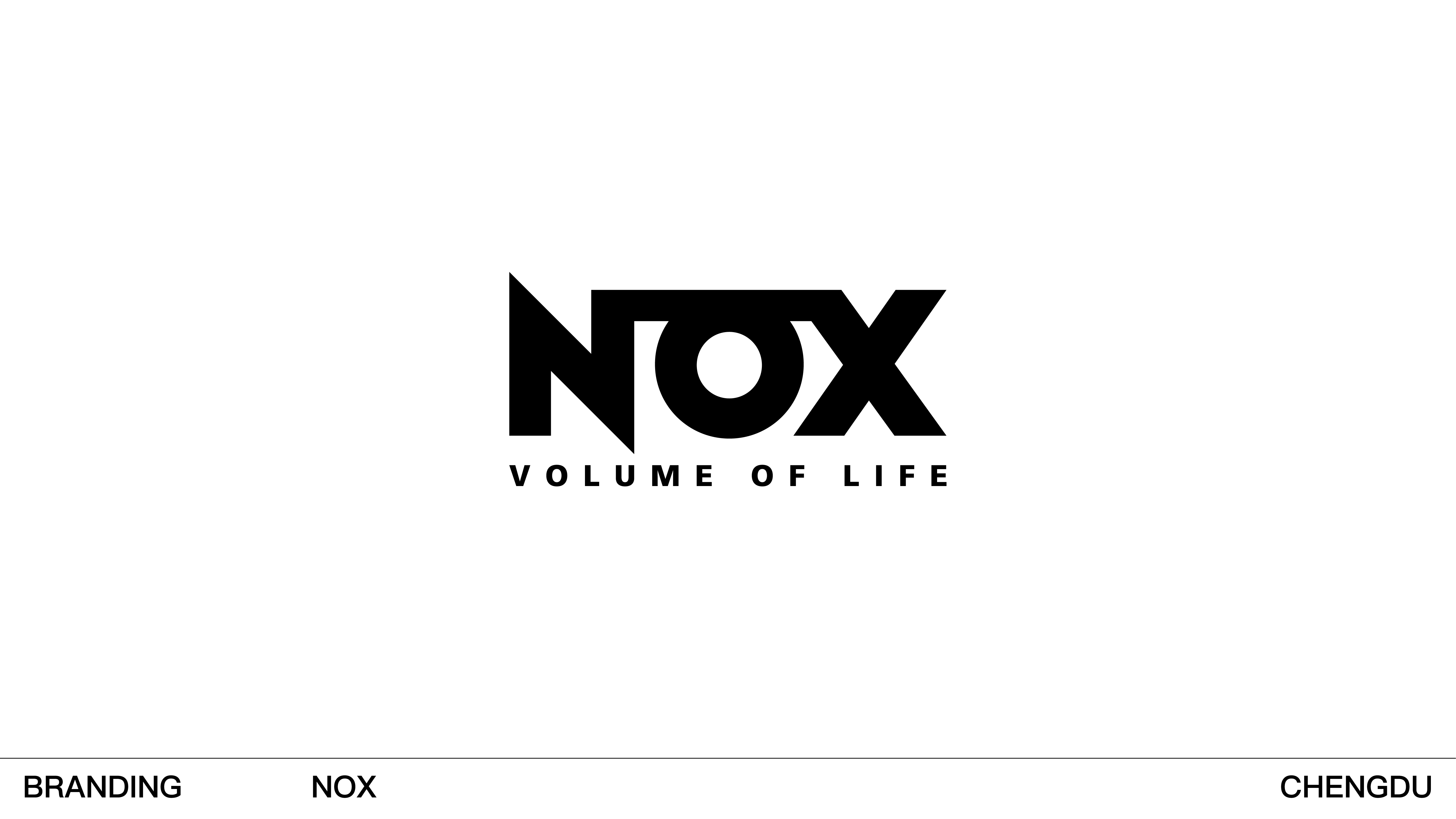 Introduce
Nox是一个多元化和统一的俱乐部,专注于前沿音乐文化和电子音乐派对。
音乐是我们突破极限、释放压力的一种方式,它为成都的亚文化注入了新鲜血液。
召集最酷的白日梦者,建立一支先锋之臂,为突袭黑暗时刻做好准备。
Nox is a club with diversity and unity Focuses on the forefront music culture and the electronic music party.

Music is the way we break the limit and releases stress which causes by this city Inject the fresh blood into the subculture of Chengdu.
Convenes the coolest day dreamers and builds up a pioneer arm Prepares for surprise attacking the dark hours.